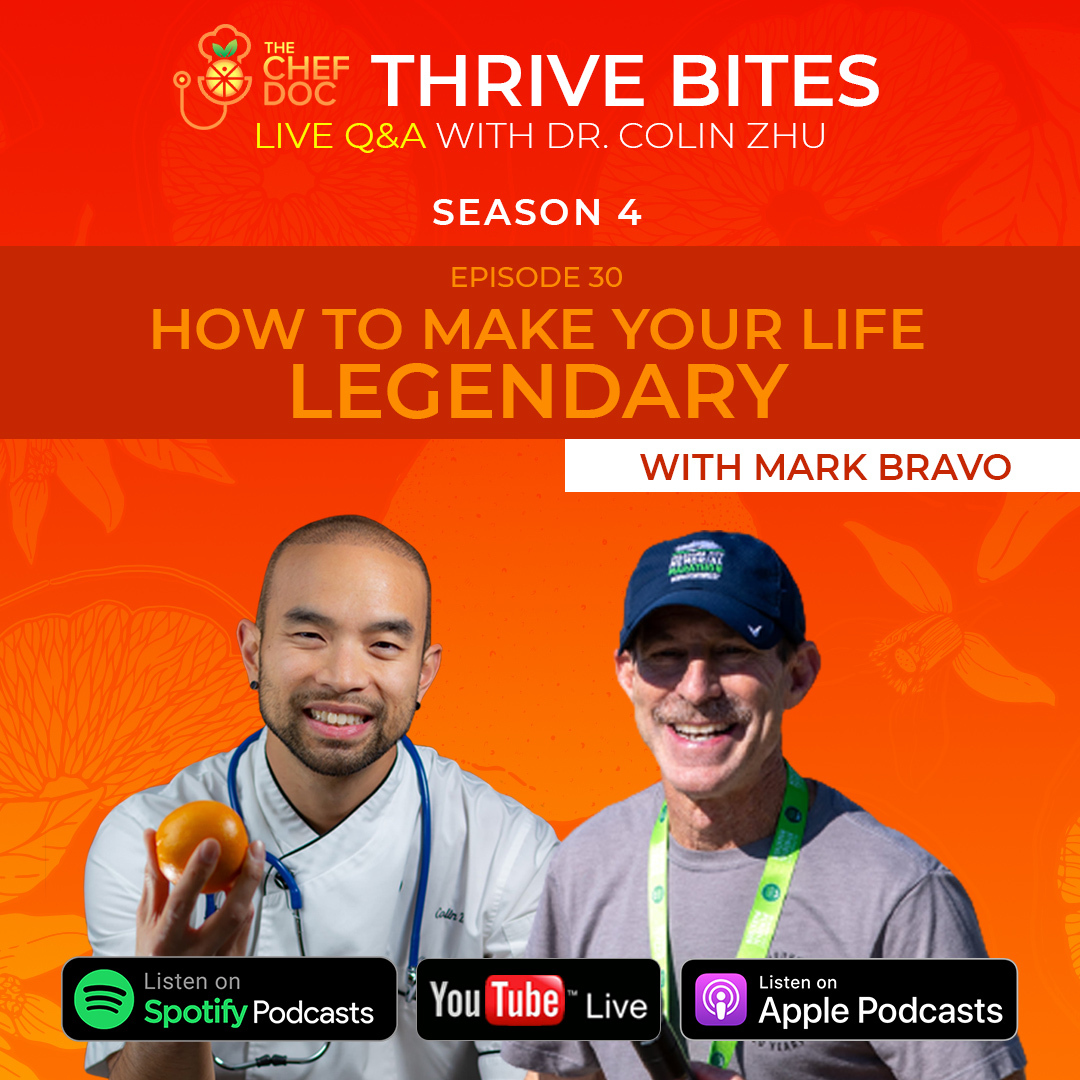 How do you conquer various obstacles in your path? And how do you maintain a positive attitude despite all adversities? Discover how as I interview Mark Bravo, a veteran of over 500 races and around 50 marathons with the love of the positivity of those at races! WATCH THE YOUTUBE VERSION HERE: https://youtu.be/nBqkF_c1C9E 
Mark Bravo is a 40-year runner and 20-year national running coach. Mark is a longtime Race Announcer, hosting such venues as the Oklahoma City Memorial Marathon and others around the southwest United States. He has a personal best at that distance of 2:44. The vibrant engagements at these events have kept him racing since 1981, though more so Mark now lives vicariously through participants by calling them to "their Finish Lines!" Mark sees everyone as an athlete; his mantra is: "All Abilities, All Athletes", and you quickly find that his definition of the word goes well beyond the physical!
Mark lives in Edmond, Oklahoma, and you can find him calling most every local road race (if it doesn't require being in 2 places at once.) He always welcomes a conversation, and his gratitude for what the sport (and people around it) have lent to his life is clear to see.
***This episode was previously LIVE, so giveaways, comments, and questions cannot be entertained at this time.
Find the other YouTube episodes here: https://bit.ly/TheChefDocYT
Follow us every Wednesday for a new LIVE Q&A Episode at 5 pm PST.
---
Listen to other Thrive Bites Episodes here: https://www.thethr5formula.co/podcast
Join our NEW THR5 FB Community here: https://www.facebook.com/groups/theth...
---
*This episode is sponsored by The THR5 Formula™ Virtual Summit Experience at https://www.thethr5formula.co/
*This episode is sponsored by Betterhelp. Special offer for Thrive Bites listeners, get 10% off your first month at http://betterhelp.com/thechefdoc
_________________
*Interview views are opinions of the individual.
This podcast is not a source of medical or dental advice*
Copyright © 2022 by TheChefDoc, LLC All text, graphics, audio files, Java applets and scripts, downloadable software, and other works on this website are the copyrighted works of TheChefDoc, LLC. All Rights Reserved. Any unauthorized redistribution or reproduction of any copyrighted materials on this website is strictly prohibited.